Get a FREE Oral7 Sample Pack!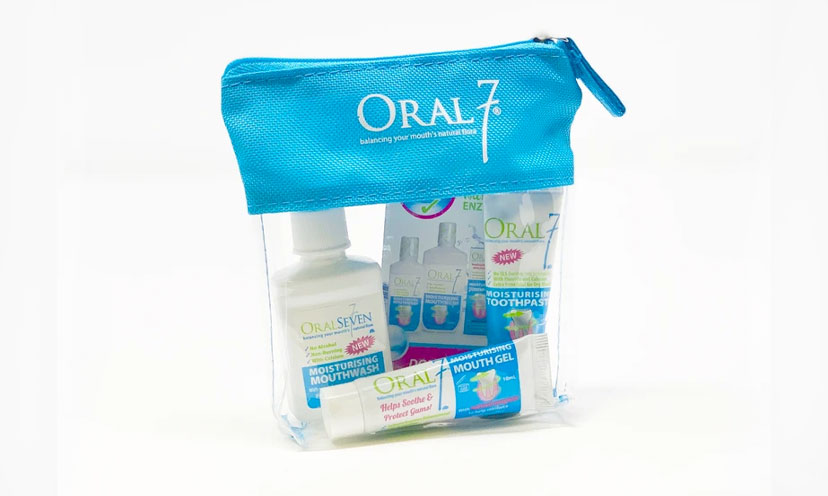 Are you doing all you can for your oral hygiene?

You could discover that there are better products out there for you. Right now you can get a free sample pack from Oral7 that includes a number of its great products. The sample pack includes their moisturizing toothpaste, moisturizing mouthwash, and moisturizing gel. Your mouth will feel completely clean!

Click below!