Get a FREE Sausage Biscuit at Hardee's!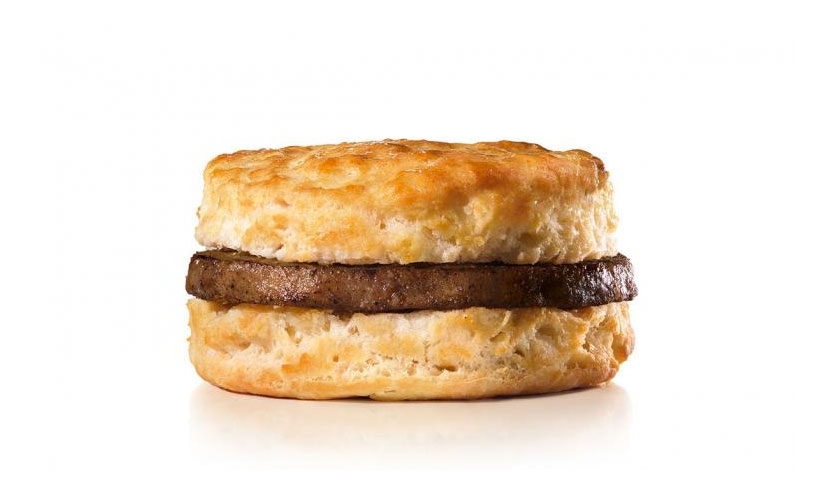 The Monday after Daylight Savings Time begins is always rough.

To make up for losing that hour of sleep, Hardee's is dishing out free breakfast! On Monday, Mr. 9th, head into Hardee's for a free sausage biscuit sandwich! Simply mention "Happy Mornings" to the cashier to redeem the offer to get your free biscuit.

Click below!