Get a FREE Sample of Healright Squares Chocolate Chews!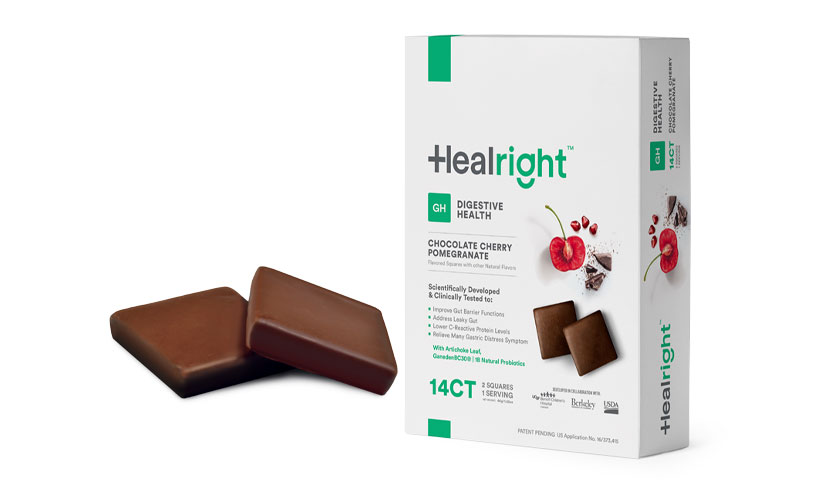 Your health starts with your guy!

Healright Squares takes care of your digestive health! Right now you can sign up to receive an exclusive sampler with all four Healright flavors made with probiotics and vitamins essential to maintaining a healthy stomach.

Try a sample when you click the button below!