Get a FREE Donut From Dunkin'!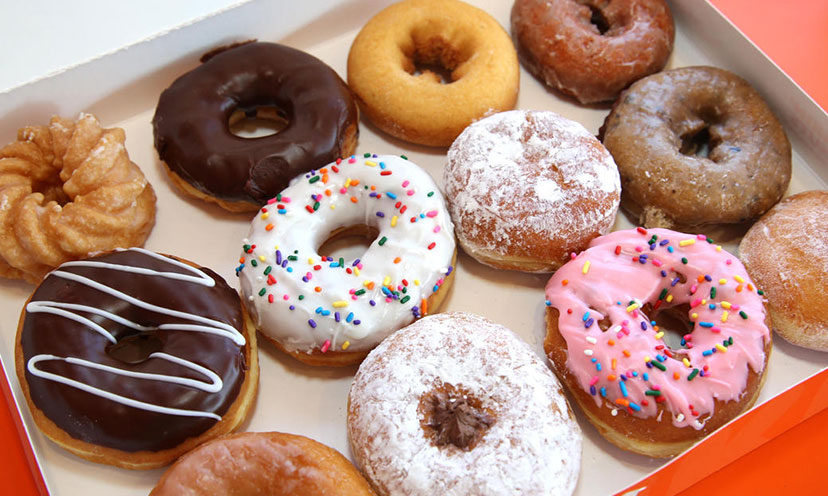 Chances are that you could use a little treat these days.

Luckily, Dunkin' still has its delicious donuts to sweeten up your day. If you're a DD Rewards member, you can get a free donut this Friday and every Friday! If you're not yet, then this is a good enough reason to join.

Click below!