Get a FREE Sample of Zenergy Gum!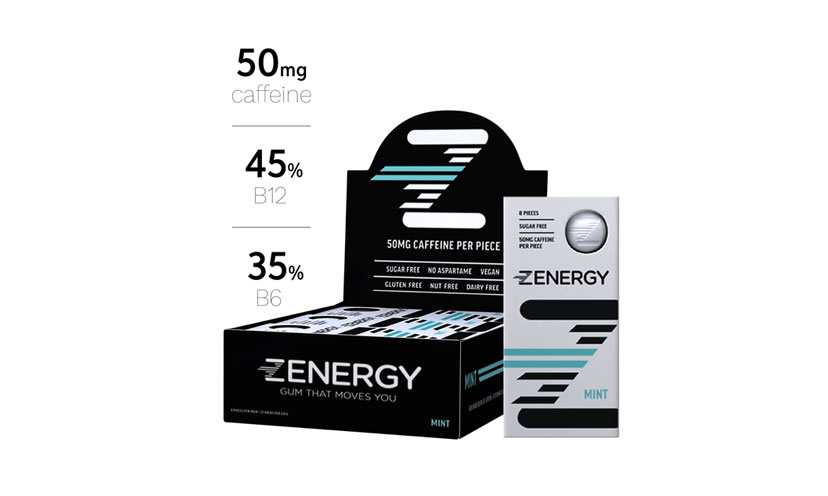 Being at home all day can drain your energy.

If you need a boost, you can try out Zenergy gum. This energy gum will give you a boost just from chewing! Right now you have the chance to get a free sample of Zenergy Gum to try it out for yourself. Follow instructions through the link below to get it.

Click below!