Get a FREE Dave's Single From Wendy's!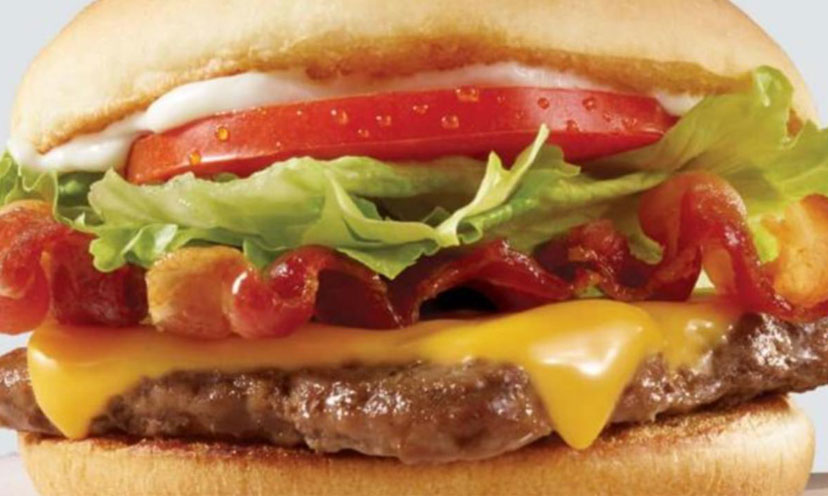 It's free burger time!

Wendy's has been dishing out fabulous free food offers lately, and this one is no exception. This and next week, you can score a free Dave's Single hamburger with any order you make online or through the mobile app.

Click below!