FREE Online Summer Camp For Kids!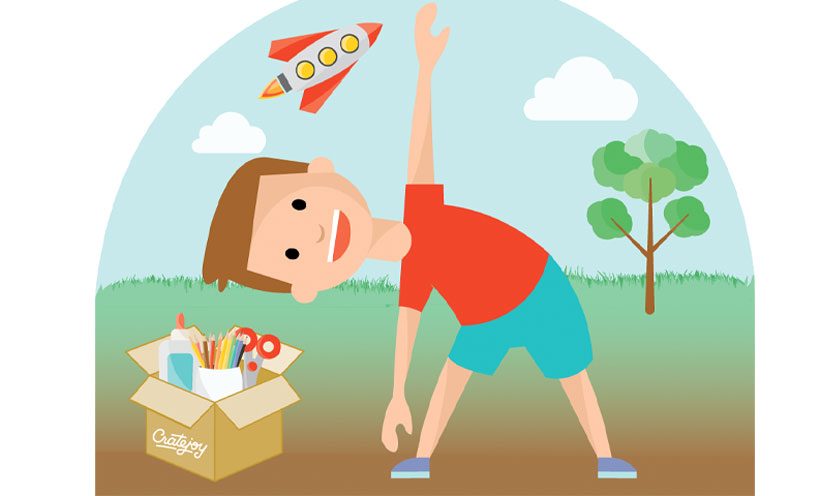 This is a great offer to keep kids engaged while at home.

Cratejoy is running a free five-day online summer camp experience for kids this month. It features all kinds of activities run by experts, as well as activities to get kids' bodies moving. Check out the full details of the program through the link below.

Click below!