Get a FREE Corn Dog From Wienerschnitzel!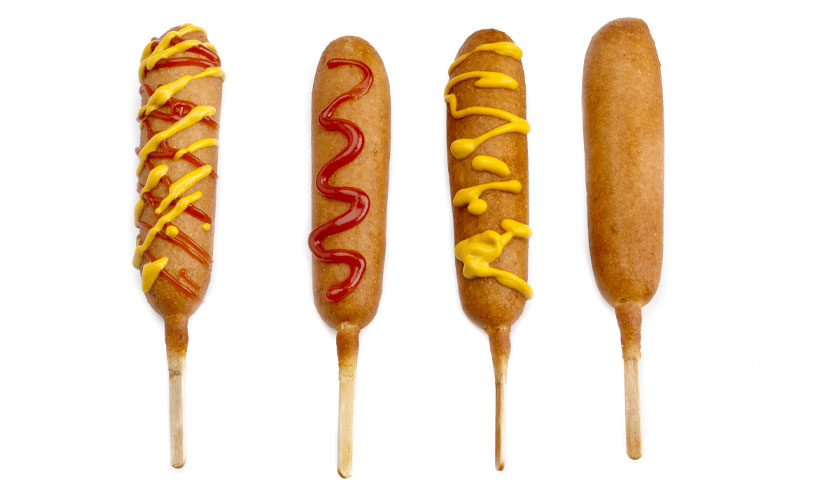 Hot dog! This is one hot food offer!

You don't have to head to the ballpark to get a great hot dog. Now, you can get a free corn dog from Wienerschnitzel! Follow the link below and sign up for text messages from them to get the free offer. You can simply text the code HOT DOG to 21333 to get it also.

Click below!