Get a FREE Uptime Energy Drink at Casey's!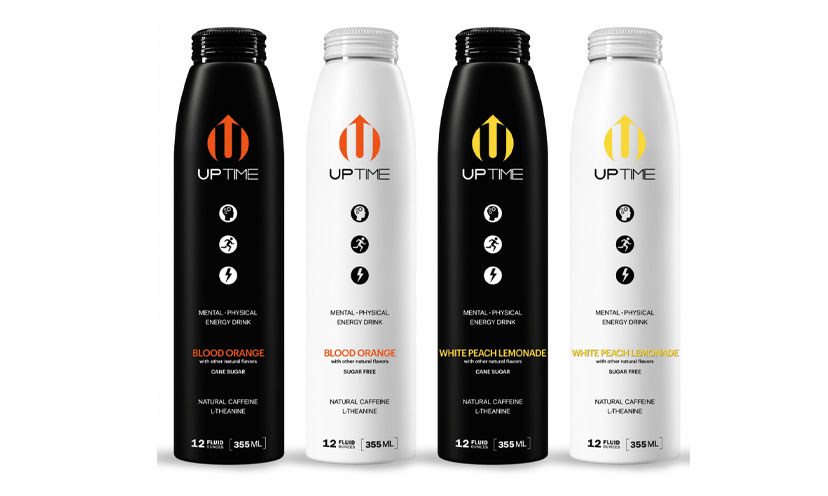 Try this delicious new energy drink!

If you could use a boost of energy, grab a free Uptime Energy Drink today at Casey's General Store. Uptime Energy Drink tastes great and boosts your energy without tons of ingredients that you can't pronounce. The offer is available through the Casey's mobile app.

Click below!