BOGO FREE Handcrafted Drinks From Starbucks!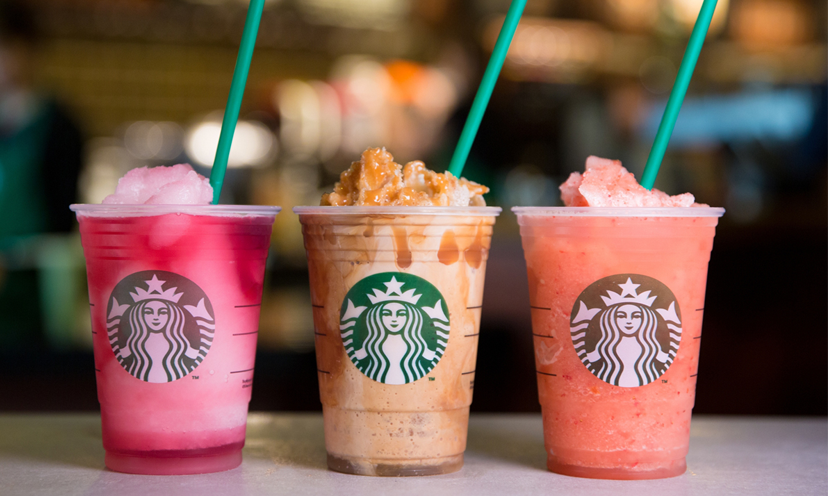 This is the BOGO offer to end all BOGOs for coffee lovers!

Starbucks is bringing back its popular coffee happy hour. Each Thursday this month from 2:00 to 7:00 p.m., all handcrafted drinks are buy one, get one free. That includes delicious beverages like macchiatos, cold brew, and yes, Frappucino.

Click below to get it!