Get a FREE AHA Sparkling Water at Jewel-Osco!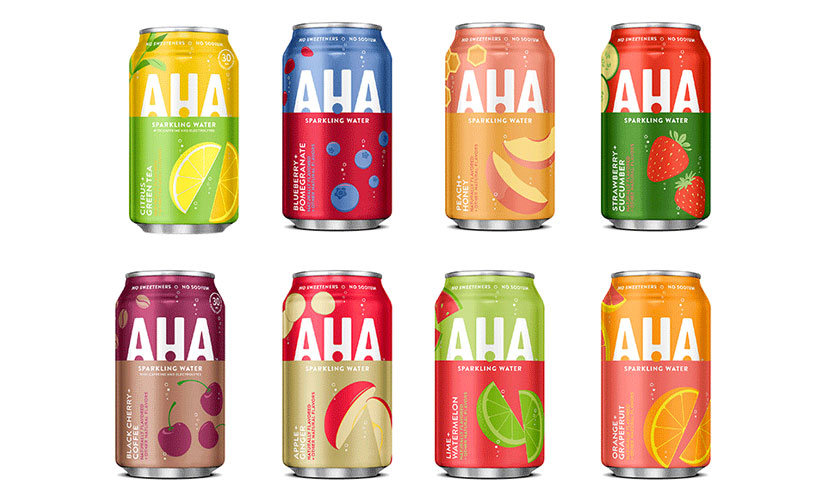 You'll definitely have an "ah-ha" moment when you try this delicious sparkling water.


AHA Sparkling Water makes hydrating so much more enjoyable. Grab an offer for a free 16-ounce can at Jewel-Osco through the link below. With tasty flavors like Blueberry Pomegranate, it's hard to say no to this offer.


Click below to get your free sparkling water!