Get a FREE OHi Superfood Bar!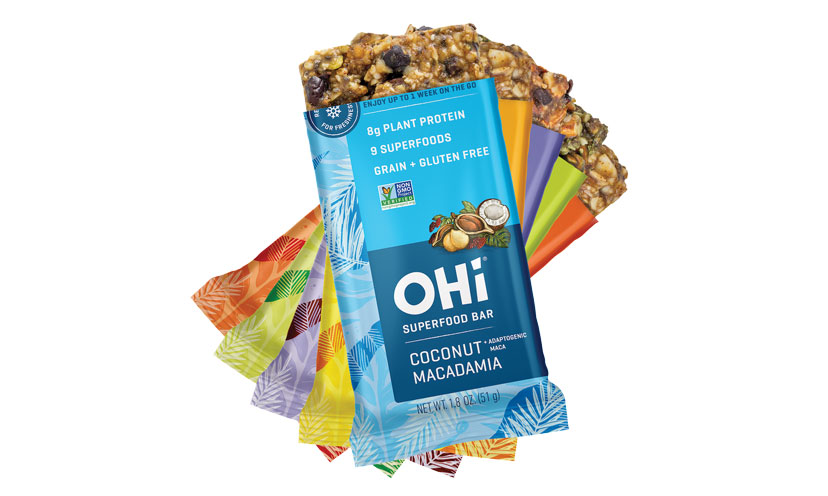 You're going to want to say hi to this super offer.


OHi Superfood Bar is giving out offers redeemable for a free bar at select stores in your area. Follow the link below and fill out the short form to get your freebie offer. This delicious bar is nutrient-dense, protein-packed, and gluten-free.


Click below to get your free bar!