Get a FREE Cookie From Insomnia Cookies!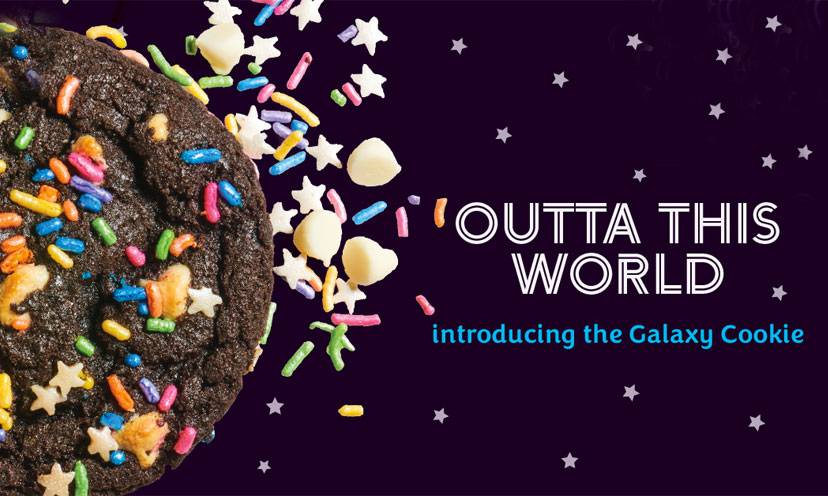 Nothing says "Happy Halloween" like a free cookie.


OK, maybe a free candy bar, but Insomnia Cookies doesn't have those. On Halloween, Oct. 31st, you can head into Insomnia Cookies and get a free cookie. No other purchase is needed and you don't even need a costume.


Click below!