Get a FREE Entenmann's Mini Desserts at Walmart!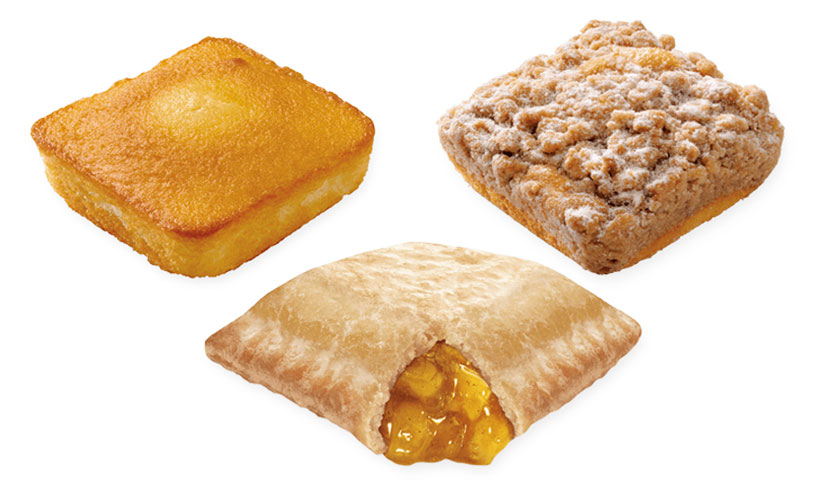 Feeling crumby?

Brighten your mood with this delicious treat! You can get a free Entenmann's Mini Crumb Cake, Apple Cake, or Pound Cake from a Freeosk at Walmart or Sam's Club.

Scan the Freeosk mobile app at the Freeosk to get it, or text promo code FREEME to 313131 to get a code that you can use to redeem the offer.

Click below!