Get a FREE Beauty Box from Walmart!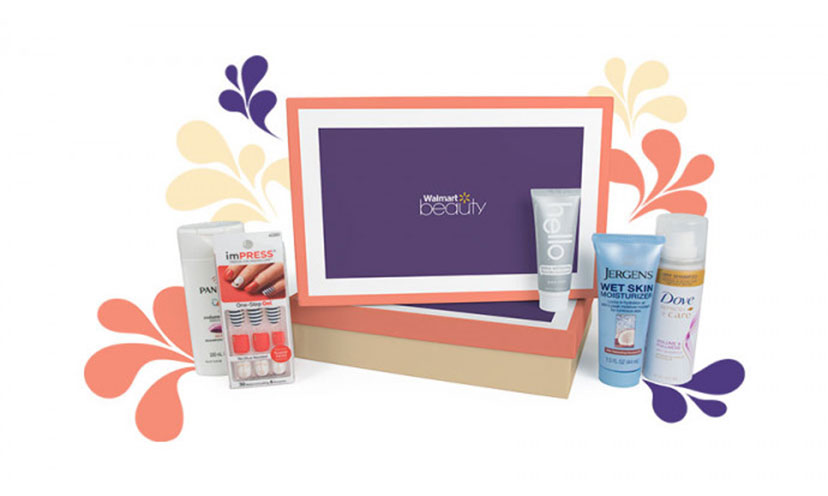 Try an assortment of top-notch products for free every season when you claim today's awesome sample!

Right now you can sign up for the Walmart Beauty Box! The Walmart Beauty Box is sent four times a year and is packed with the best beauty brands.

Simply pay $5 for shipping to receive this incredible sample!